Mother's Day is just around the corner. I figured I'd do a post to drop some hints specifically state, what I would like. I have been a huge fan of Michelle Armas for a while now and I have wanted one of her paintings ( any one) since I first laid eyes on them. She currently has a sale going on for Mother's Day and while I won't ask for a real canvas painting, a print sure would make this girl happy. I am curating things for my gallery wall and a Michelle Armas print would be perfect.
Here are a few of the paintings I love.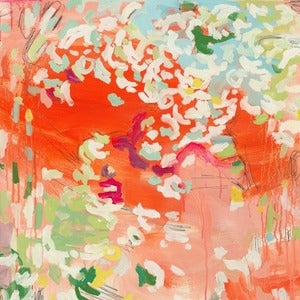 Laura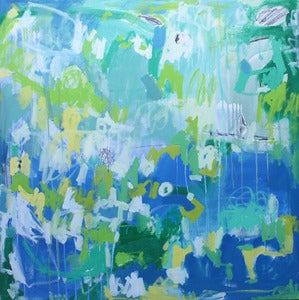 Spencer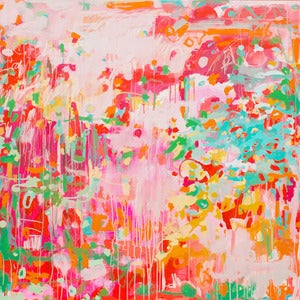 Blarney
And here's the one I want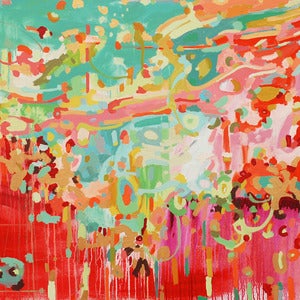 Pamela
If you hop over to her site, you can get 15% off in honor of Mother's Day.
The prints are really reasonable. I think the Pamela print I want is around $35. I think it would look spectacular as part of my gallery wall.
*To purchase the Pamela print just click this link -
Pamela
Easy enough!