It's been awhile. Lots going on around here but I have been seeing so many things and I have so many ideas to pass along, so I'm back.
I was checking out
One King's Lane
this morning and I just can't help but share a few of my favorite finds.
Lantern Love!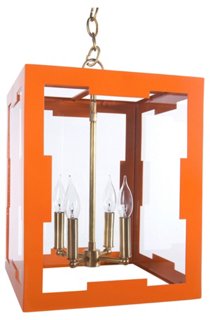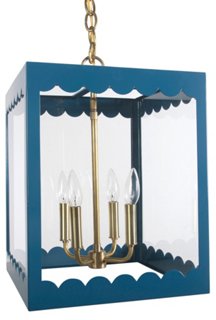 And how long have I been wanting a garden stool? Forever.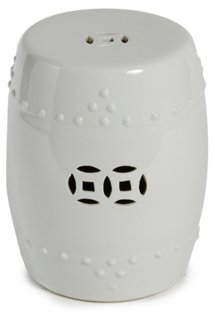 My front porch is calling for this. I mean, seriously screaming.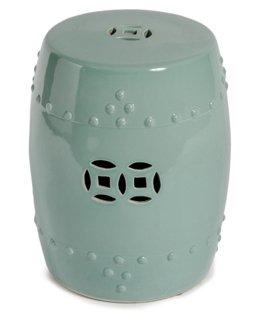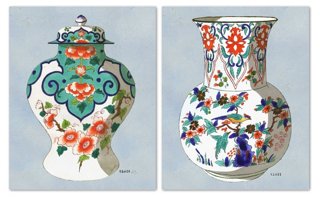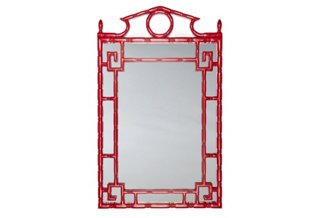 I am all about some Chinoiserie style.
Just a few things I'm loving lately.
Hope you have a great weekend and I promise I'll be back sooner than 3 months.