I just read somewhere this morning that West Elm has a new line with a world market theme coming out June 12th. So I hopped over to their website to see if I could get a sneak peek. If it's there I didn't see it but I did see this very pretty blue stripe vase under the what's new column and it's on sale.
Seaside vases - Stripe
They scream cottage beach house to me. I really like them and they're on sale starting at $6.99.
They make me think of this...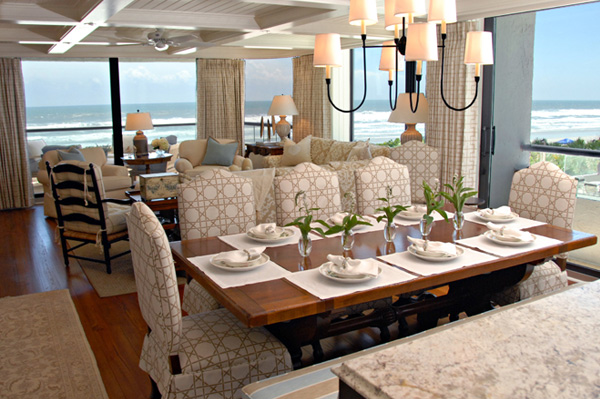 Check out those views!
Happy Friday!