I can't believe that ZGalelrie just up and left me. Well, I guess I can. It's not like I have bought much from them. I usually just like to browse through the store and look and get ideas. But I found some great pillows on their website the other day that I have to have them so I called the store to make sure they had them in stock and the Charlotte store has closed. Serioulsy! I still have to have those pillows so shipping charge it is. I actually placed one order the other day and they arrived last night. I don't know if you have bought any pillows from ZGallerie before but they are great. They're large, soft and fluffy and really stylish. I couldn't be happier with them. Now I just have to wait for them to ship the second order I placed yesterday for pillows for the playroom.
Here are the ones that came yesterday.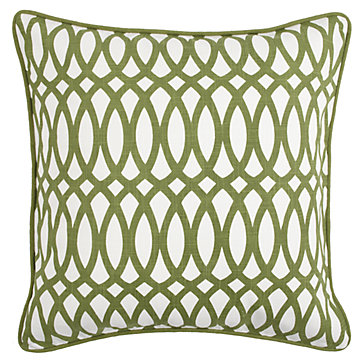 I got 2 of these and they are going to look great with the Chiang Mai pillows I ordered from Etsy. I just wish they'd get here already.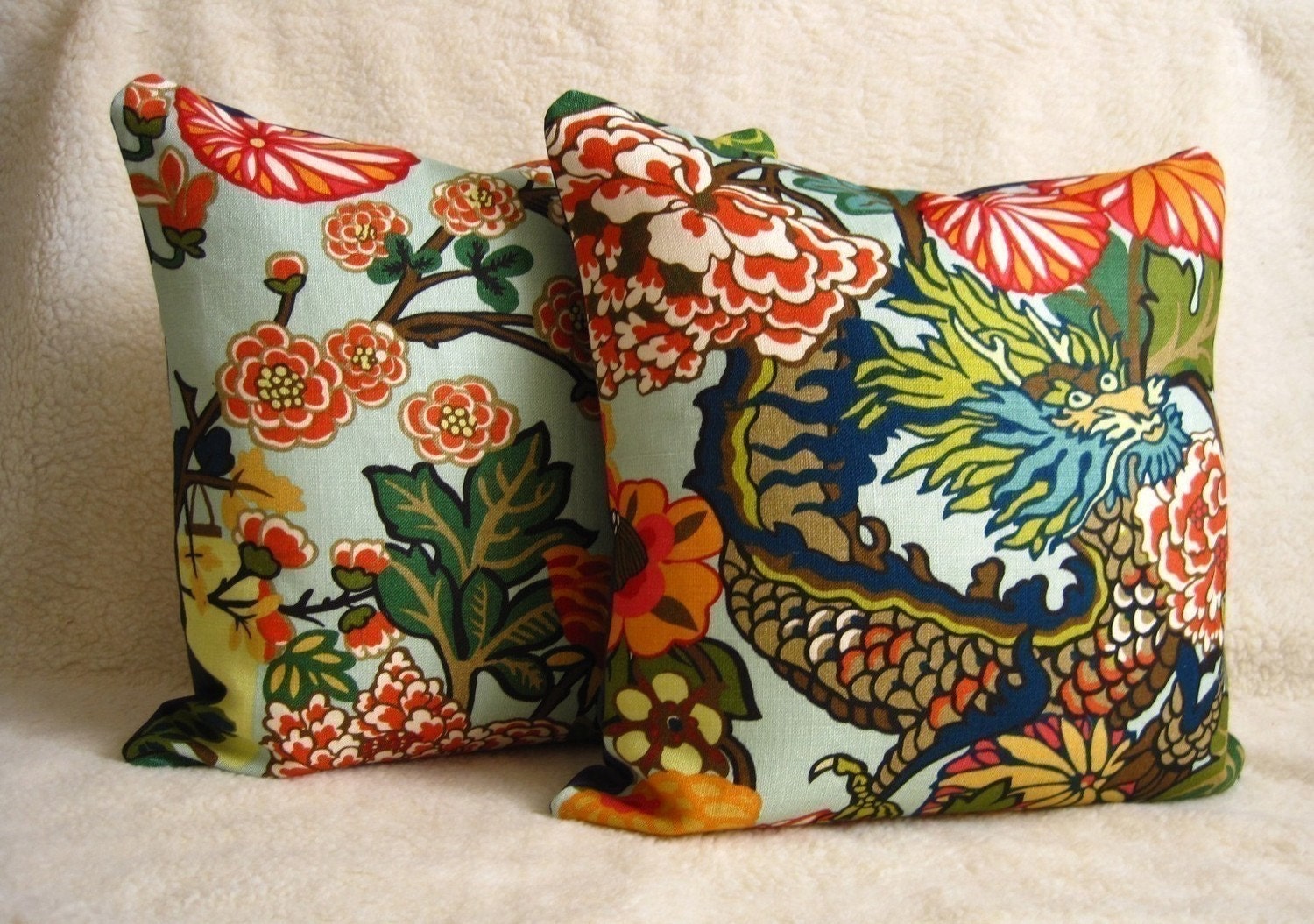 Here are the pillows I ordered for the playroom.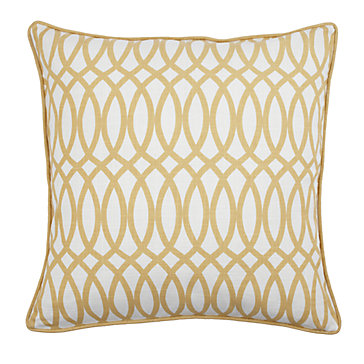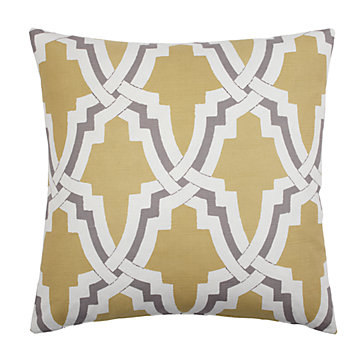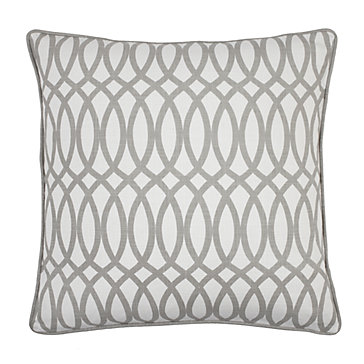 I'm loving yellow and gray. They will be perfect. I can't wait to lounge on these!
I'll post pictures when I get them all.